This is our research based and truly a genuine masterpiece, achieved it characteristic of being termite proof on merit.
Timex Platinum Club marine grade plywood is produced out of selected hardwood species. It's treated with strong, water soluble, fixed type of wood preservative chemicals under vacuum pressure. The treatment ensures adequate protection from wood-decay and enables the ply to destroy organisms such as borers, marine borers, insects and fungi. The ply is bonded with phenol formaldehyde synthetic adhesive under high temperature and pressure; helping it to acquire strength and longevity. 
The Timex Platinum Club Plywood range is a class apart. It is crafted with ingenuity, using the most advanced machinery available in the industry. Timex Platinum Club is a one-of-a-kind offering for the perfectionists who never settle for ordinary. It's a premium product that is in a niche of its own. Naturally, it's rather a task to find an alternative to Timex Platinum in the market.
Timex Platinum Ply ensures zero bubbles in its structure. The Plywood lasts longer than its contemporaries and performs exceptionally well under harsh conditions. Timex Platinum Club Plywood is a true delight for architects and connoisseurs of modern aesthetic sensibilities.
Treated with SGL (Smart Glue Line), a non-leachable chemical that doesn't react with wood
Vacuum Pressure Treatment

Effective against wood borers, fungi, decay, marine organisms & termites; long-lasting protection

Pre-Pressed by Using Modern Technology
Warp Proof & Waterproof Properties
Stringently Quality Controlled
Cost-Effective for High-End Users
Termite Proof
Suitable for all Types & Needs
100% Calibrated | ISI Certified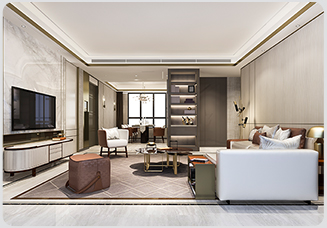 Living Room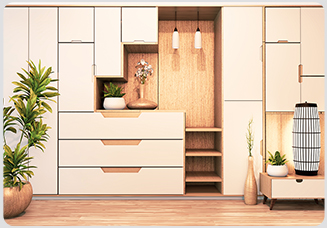 Wardrobe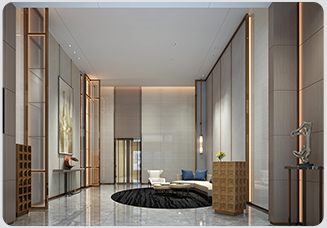 Lobby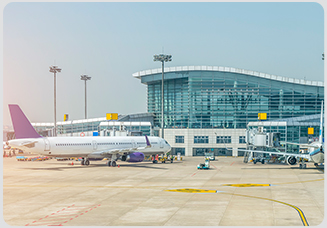 Airport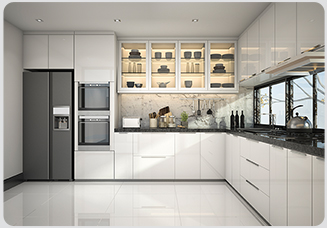 Kitchens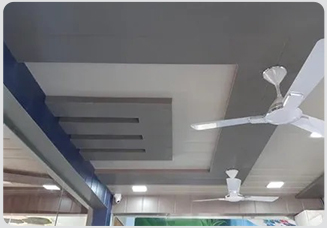 Inner Roof Wall Linings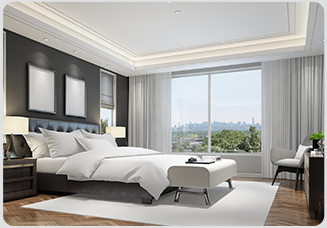 Bedrooms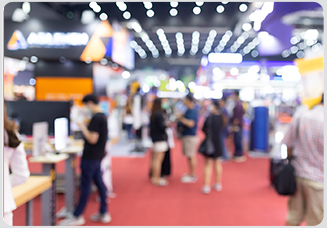 Exhibition Stalls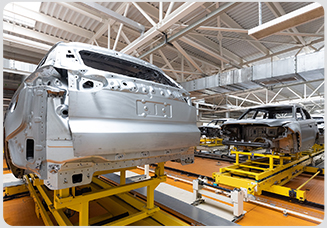 Vehicle Bodies in Boiler House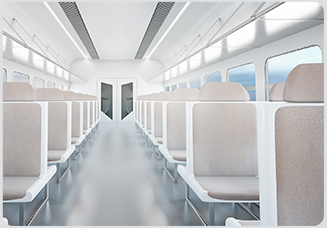 Train Compartments & more
Standard Thicknesses (mm) : 4, 6, 9, 12, 16, 19
Standard Sizes (ft): 8x4, 7x4