IS: 1659 – 2004 (Block Board – 100% Pine Wood)
Timex Block Board is a lumber-core board made from blocks of pine wood as per the
IS: 1659-2004 specifications. Timex Block Board is generally meant for interior use,
to build furniture and interiors.
Only selected, good quality wood is used for the core of Timex Block Board. The pine wood
planks are kiln-seasoned to less than 8-10% moisture content, for proper bonding and strength.
Standard Thickness: 16 mm, 19 mm & 25 mm
Standard Sizes (ft): 8×4 & 7×4
SPECIALTIES / KEY ADVANTAGES:

Superior dimensional stability



High load-bearing capacity

Screw withdrawal resistance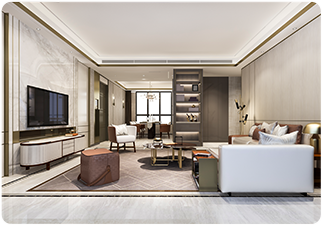 Furniture and
interior designing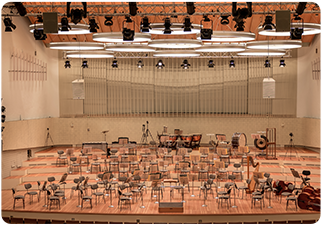 Exhibition, stage and
theatre construction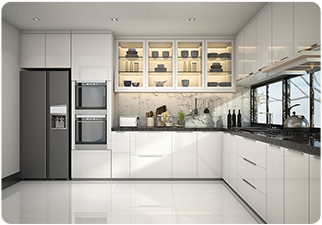 Ship, yacht and
caravan fittings
Building sector / packaging




Accredited with ISO 9001-2015